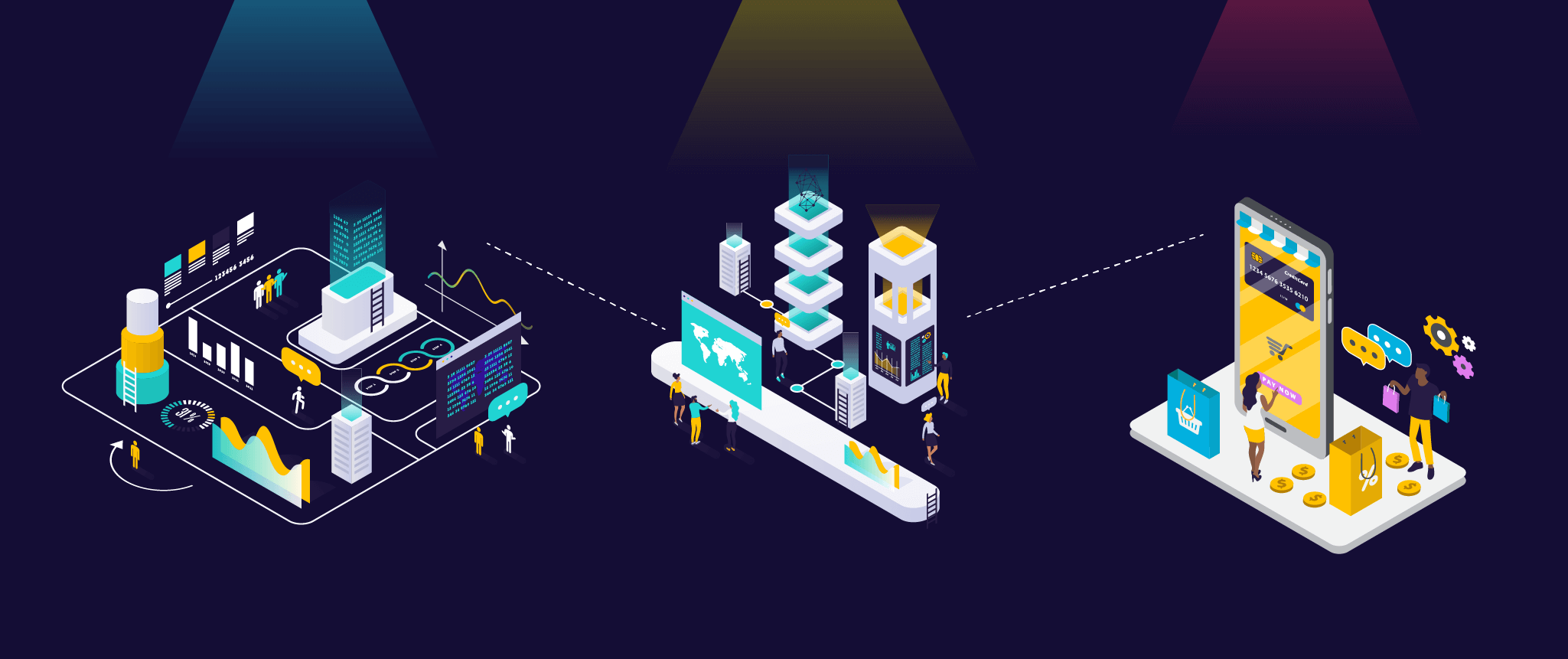 CDP Strategy and Implementation
What is a CDP?
A Customer Data Platform (CDP) is a piece of software that combines data from multiple tools to create a single centralized customer database containing data on all touch points and interactions with your product or service. That database can then be segmented in a nearly endless number of ways to create more personalized marketing campaigns.
We offer full CDP services, whether it is building out use-cases and a strategy or implementation.
Published: None

Brentton Neander